Hello again!
Hairs will be later, for now - accessories and a dress, which I created for Maron as my trade-off gift :)
She wanted to get some accessories. And because of being late with uploading them, I also made a dress to make her less angry hehe :)
Galaxy Earrings.
Pixel Glasses.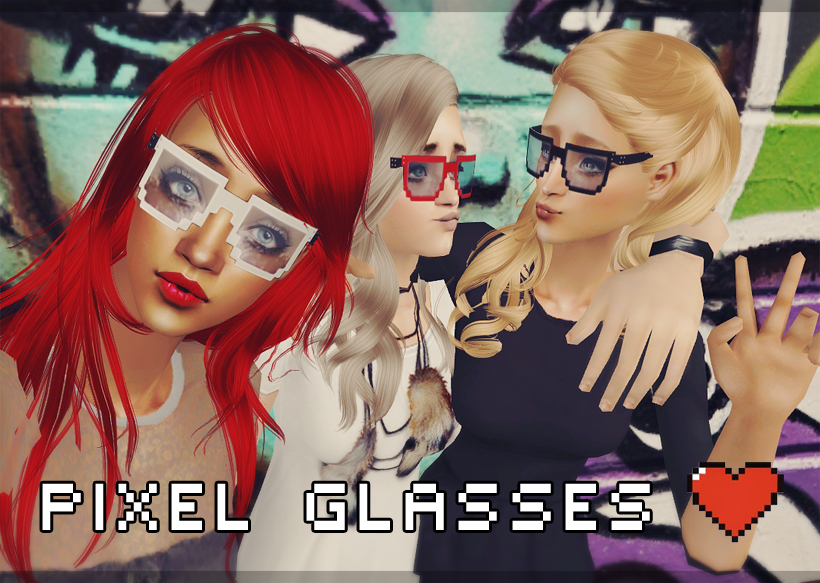 Panda Dress!
Thanks to kind Lina for help with previews for it! ;~; <3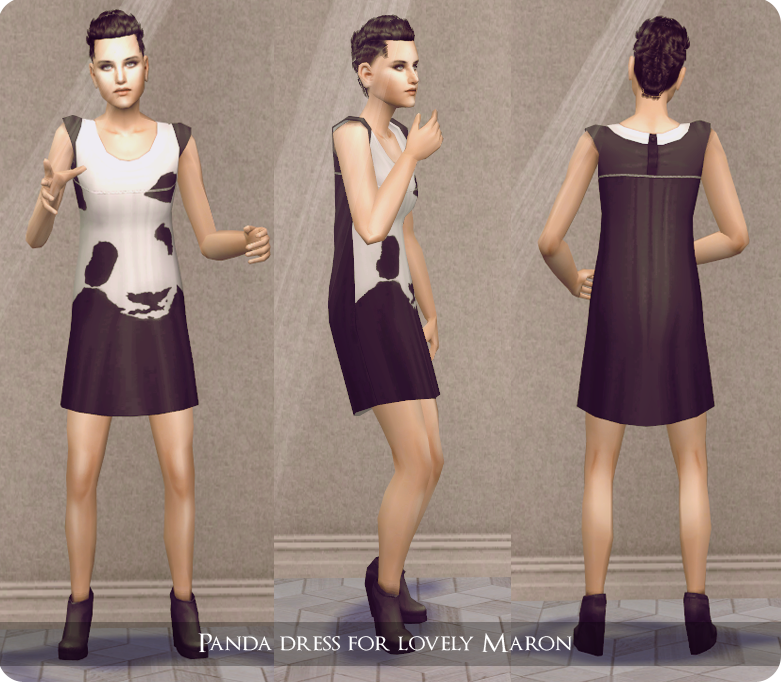 And later I made a preview by myself. Because I love this new model and wanted to play with her :)
Credits:
Earring mesh is by Dasha Kirilova, converted by MYB;
Eyeglasses' mesh is by Prida;
Panda dress' mesh is by Lina (shoes by Sentate), textures by Evanesco and MrOstrichbird.
And thanks to Helena and Maron for models ♥